When the trail becomes our doctor
Coaching, camraderie move us past setbacks – They signed up with trail coach Amie Dworecki. They became healthier as they ran over dirt, stones and roots. But, Katie says, "You just feel like you're hanging out with friends."



Lori Richner, wearing the cap, hugs her daughter, Baillie, after Lori finished her first-ever 5K race Saturday in the Running Wild event at St. Patrick's County Park in South Bend. Coach Amie Dworecki, who'd also run the 5K, records the moment. Tribune Photo/JOSEPH DITS

Read the full article here!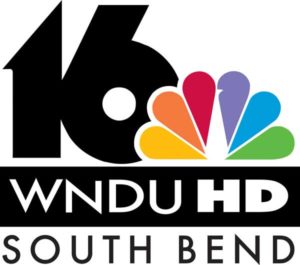 Running group helps first-timers and people getting back into exercise by training on new terrain
SOUTH BEND, Ind. (WNDU) –  Trail running is a type of running that continues to grow in popularity. Here's one local group that's training newbies and people getting back into exercise to meet their fitness goals.
Forget the concrete and blacktop races you typically think of. Trail running is especially good for people who are worried about the impact on their joints or body.
Watch the WNDU News Segment on Running with Life, LLC's innovative new way to appreciate nature and get into shape!
Amie Dworecki is starting a class and club to teach you how to run on dirt trails, leaning on her experience of running a marathon on every continent, including in Antarctica, Siberia, the Andes and the Sahara.

A few things to know about South Bend native Amie Dworecki:
Runs up to 128 miles a week, give or take a few;

Earned three world records for running a marathon on




every continent;

Is a multi-time Boston Marathon and Western States




100 Mile Endurance Run qualifier;

Has some outrageous adventure races to tell about…
The overall winner, not to mention 1st female, was Amie Dworecki from South Bend, Indiana, who blistered the course in 4:13:44.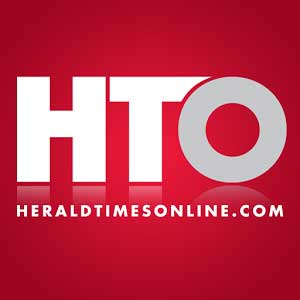 International Marathoner Reaches Her Goal
A Bloomington woman who has been traveling and running marathons around the world since she gave up a high-paying job at Intel in California set three world records recently.
Thirty-year-old Amie Dworecki became the youngest person to run a marathon on all seven continents. She completed the seven-continent, seven-marathon run in a record cumulative time of 34 hours, 24 minutes and 29 seconds. And she set the world record for the fastest completion of the feat for a woman — at 523 days.